Executive Management
---
CBE values the abilities, diversity and creativity of our personnel and take great steps to nurture existing talents and to encourage developmental opportunities. Our focus on the growth and support of our people is defined in our People Principles and cemented in our corporate culture.
Mohammad Fatemi
- Vice Chairman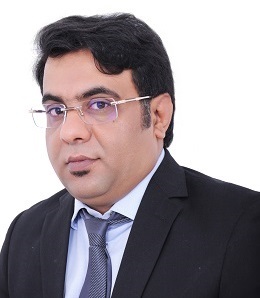 With over eleven years at his directorial position in Bethahab Group Real Estate, Mohammad has joined CBE as the vice chairman. Mohammed's experience in group operations, finance, procurement, sales and property development brings a unique combination of skills related to real estate and construction to CBE.
Syed Munavvar
- Commercial Director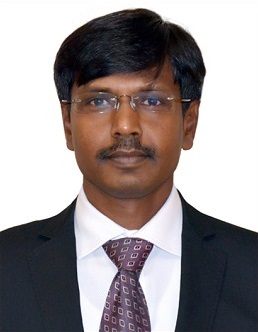 With over 20 years of experience in different companies in India, Saudi Arabia and the U.A.E, Munavvar has expertise in managing overall construction right from conceptualization, design development, resource planning, and has a key role in finalization & decision making in tender submissions.
Hicham Hujairi
- Projects Director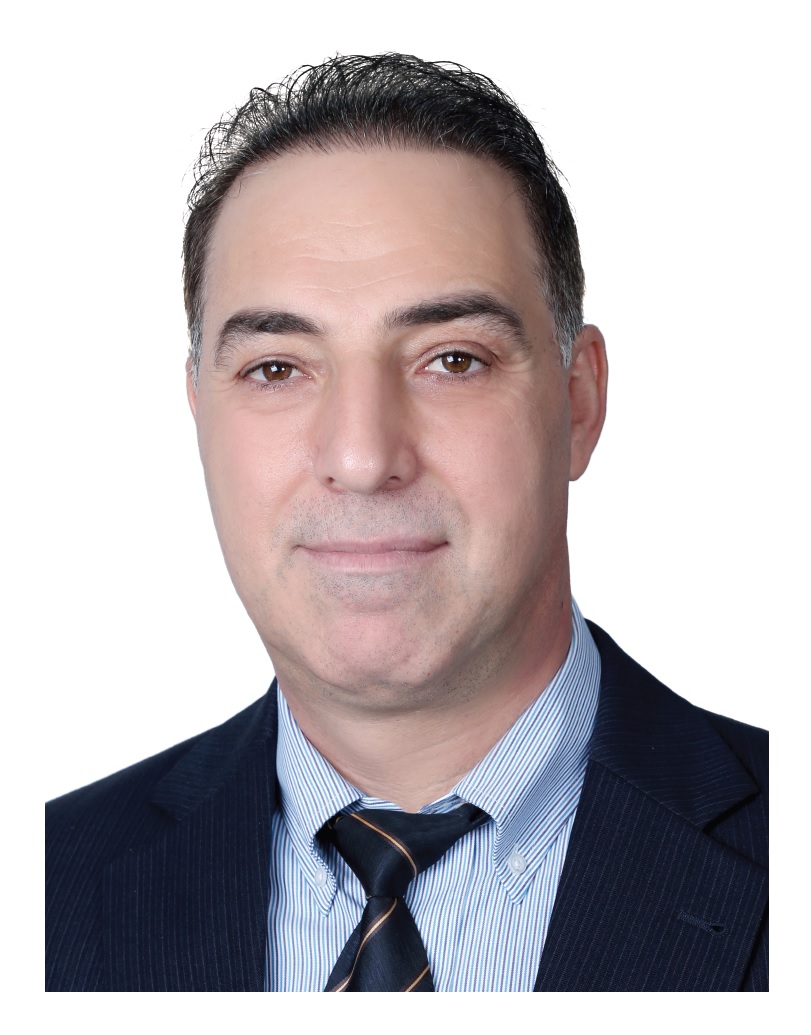 A civil engineer by profession with 18 years of experience in high rise buildings & horizontal projects across the GCC. Hicham has strong leadership & technical skills. Due to his tested abilities at CBE especially in delivering exceptionally high quality projects, Hicham has been promoted to Projects Director.
Fasal Abdulrahman
- MEP Director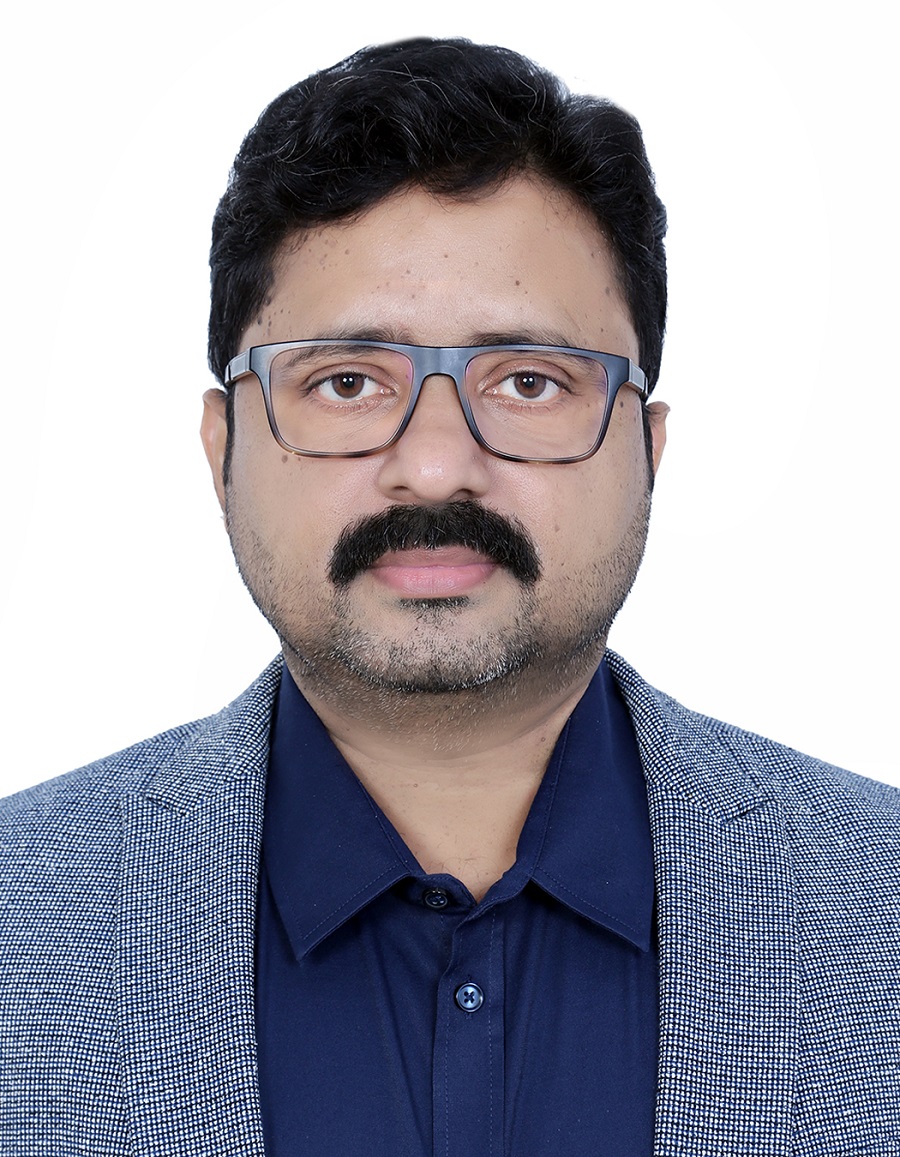 A senior mechanical engineer with 21 years of international experience mostly based in Dubai, Fathal specializes in MEP Design and Project Management. Fasal's vast experience includes working with reputed clients and consultants such as WS Atkins, Arenco, Arif & Bintok, Khatib & Alami, Emaar, Nakheel, Dubai Municipality and DEWA. Fasal has successfully handed over more than 200 projects including RTA Bus Service Station, Al Barsha Police Station, and Fujairah Sports Complex.
Jitendra Prasad
- Finance Director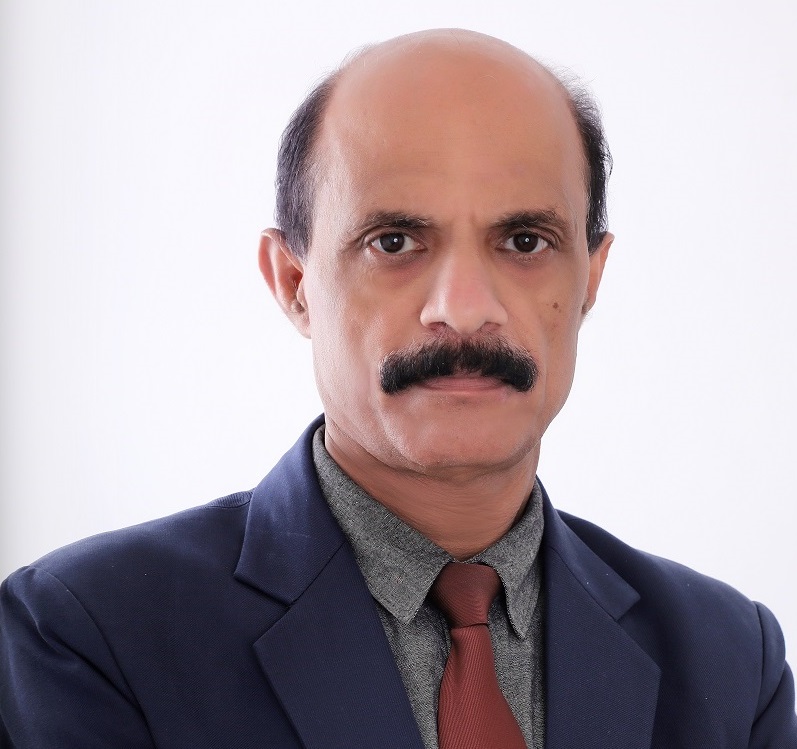 A fellow of The Institute of CMA, LL.B. & M.Com, Jitendra has 17 years of contracting & manufacturing experience within the UAE and GCC. He is a quality-focused, meticulous, multilingual accounting professional with cross-functional competencies in all phases of cost and general accounting, budgeting, cost control , banking and finance. He is well experienced in implementing financial policies, strategies, project finance and tax management.
Saira Azhar
- Human Resources Director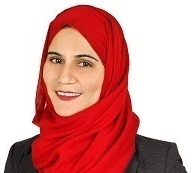 Holding a masters degree in business administration and having more than 10 years of experience in the UK and UAE, Saira has gained vast experience in the field of Human Resources. Saira specializes in performance management, KPIs, recruitment, and designing implementing corporate policies and procedures.
Ebrahim Meethale
- Procurement Director
A business graduate of commerce, Ibrahim has more than 11 years of experience in the UAE building materials industry. Ibrahim's familiarity of the local market assures that CBE enjoys the best quality, prices, and credit terms.
Mubasher Hussain
- Planning Manager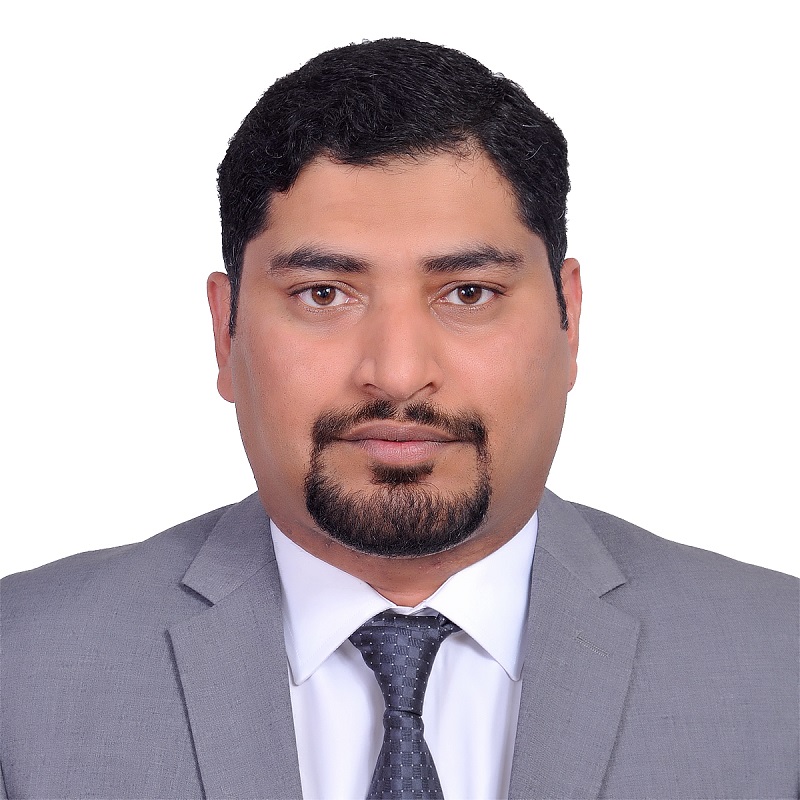 A civil engineer by profession, Mubasher has more than 11 years of work experience in the construction industry. His areas of expertise include project management fields of planning, cost control, and execution. He also commands expertise in baseline planning, scheduling, resource management, construction methodologies, forensic delay analysis and construction claims.
Robert Walker
- Logistics & Inventory Manager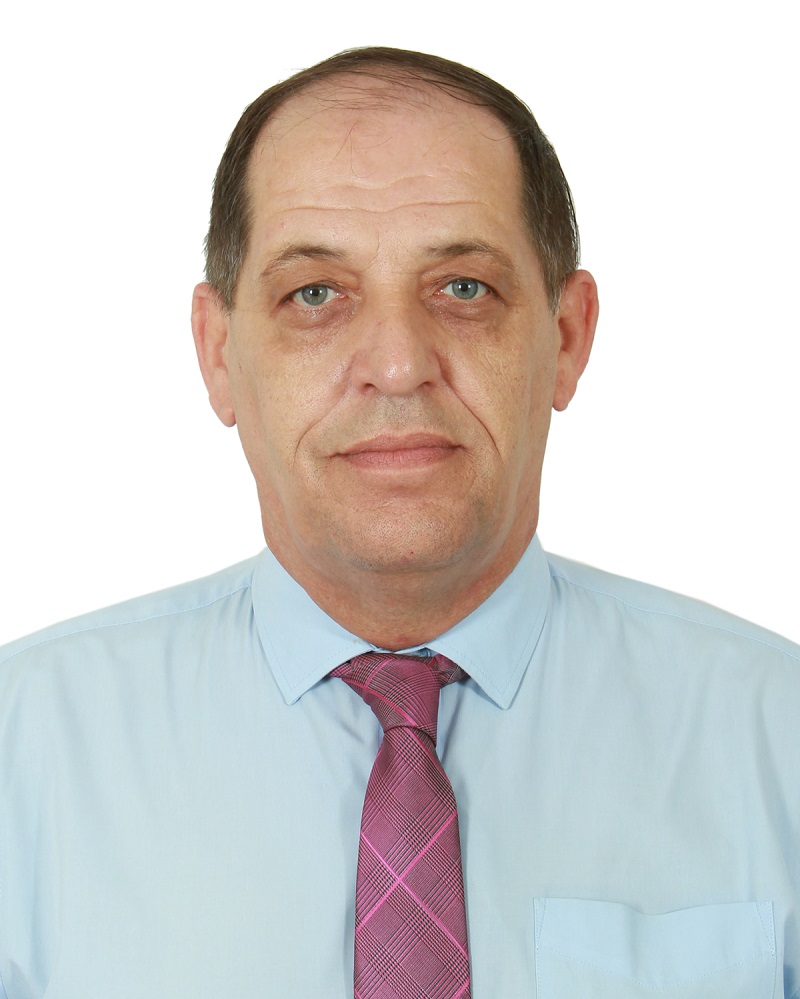 A mechanical engineer with more than 17 years of experience, Robert worked for more than 14 years in the British Military. Disciplined and experience in areas such as floor heating and cooling systems, energy saving and logistics, his experience brings unique qualities to CBE.
Muhammad Awais
- HSE Manager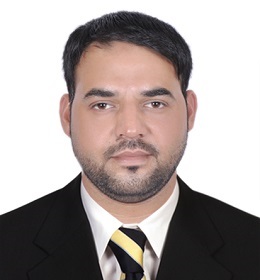 A holder of various HSE qualifications (IDIPOSH, NEBOSH, IOSH) with over 9 years of experience in the UAE, Muhammad is expert in developing and implementing health, safety and environmental programs. His area of expertise includes risk assessment, preparing and enforcing HSE policies, training employees on safety matters and investigating workplace incidents.
Fatma Eldesawy
- Legal Advisor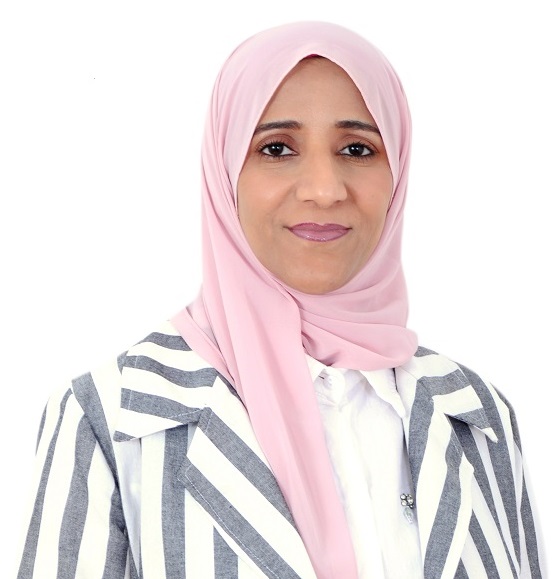 Legal adviser with 11 years of experience in civil code, corporate tax, labor law and commercial law. Fatema mostly represents CBE in government institutions such as the ministries of justice, finance and customs.